LCCAROUND 4 SUSSEXROUND 3
Pippingford Park
Nutley, East Sussex
01 Oct 2023
RESULTS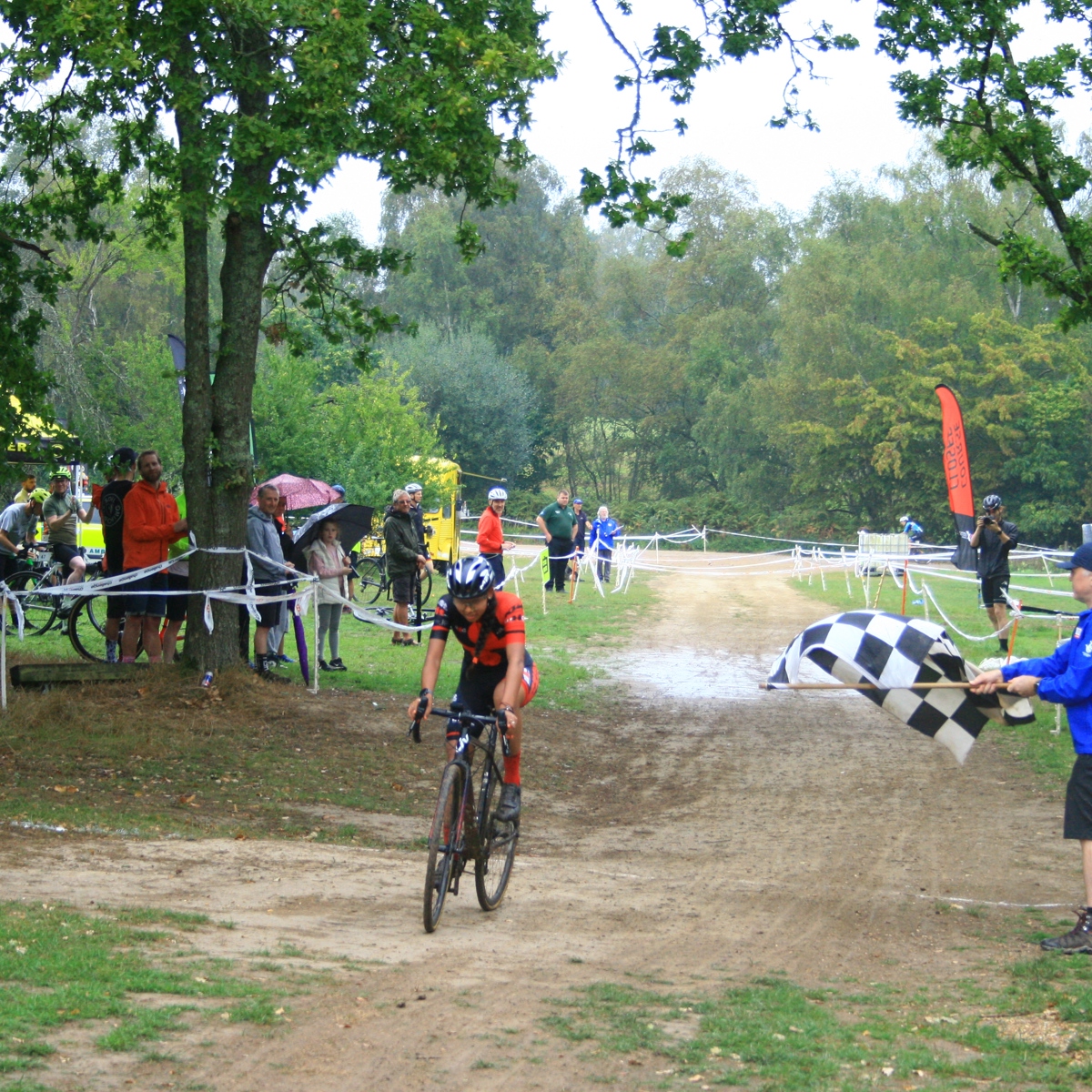 Race Info
Challenge Tires London and South East CX League - Round 04
Location:
Pippingford Park Manor
Nutley
East Sussex
TN22 3HW
Organised by:
LCCA - Stuart McGhee
Race Preview
Round 4 of the Challenge Tires London and South East Cyclo Cross League and Round 3 of the AEIGHT Bike Co Sussex League on Sunday 1st October promoted by Stuart McGhee and the LCCA Allstars
This round was planned for Gatwick Aviation Museum but unforeseen poor ground conditions and no time to fix it meant we needed a new venue on short notice.
Well you all liked R2 at Pippingford so much that we thought we would take you back!
Thanks to Stu Nisbett and Dougie Fox for helping make that happen. We are looking to run the course in a similar way as before but we will tweak some bits to mix it up a bit, and we may even run it the other way around! What I can confirm is that we shall still have an awesome Under 8, Under 10 and Under 12 Course that you all raved about. For the full circuit we may use the bottom field more and reduce the top field, this will be all worked out next week but expect a fast, flowing course and a touch less climbing than before.
Fancy a traditional Cross Lunch of Frites, Bratworst and Hannibal sauce? Well League regular Mike from Real Belgian Fries will be on site to feed that desire.
We also have an awesome prize list with Sigma Sports and Gtechniq coming on board. Gtechniq have some very interesting products that may make your Cyclo Cross bike perform and look better for longer, and have been most generous with providing £2000 RRP worth of prizes!
Also podium winners can expect 1st, 2nd and 3rd place chocolate medals that my wife, Jayne makes (and there may even be enough for all the rest of the Under 8/10/12 and Youth Riders,... so don't miss that podium presentation!!!) 
#challengetires
#aeightbikeco
#gtechniqbike
#sigmasports
Awesome poster created by Ben Spurrier (And cool adaption from Gatwick themed venue)