The 2023/'24 Sussex Cyclocross League is Powered by 
AEIGHT BIKE CO
 – Born in Racing / Made in Sweet Sussex.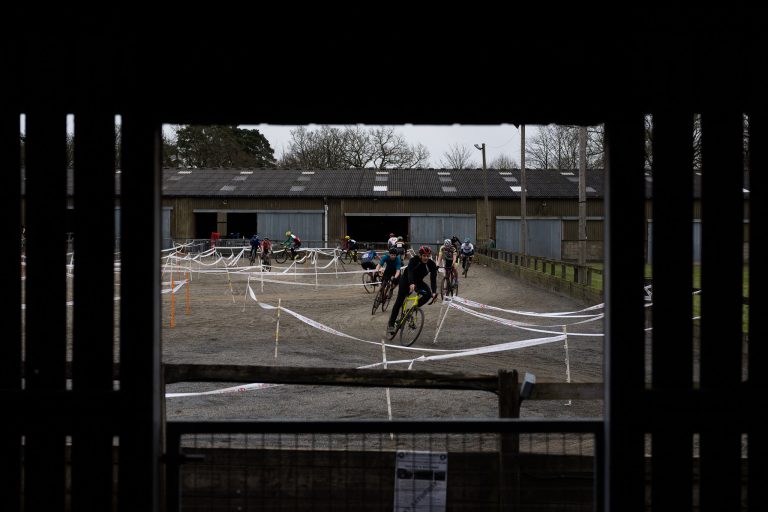 For 2023/'24 the Sussex Cyclocross League has an all new format – In simple terms it mimics all the normal London and South-East Cyclocross League rules and is contested over 4 races – Coombes Farm, Pippingford, Gatwick and Brighton (Venue TBC). It's open, for the first time, to EVERYONE who enters these races whether you live in Sussex or not – of course it's most likely that the Sussex races will feature a majority of Sussex based racers, and we invite the very best that Sussex has to try and win the coveted Sussex Cup!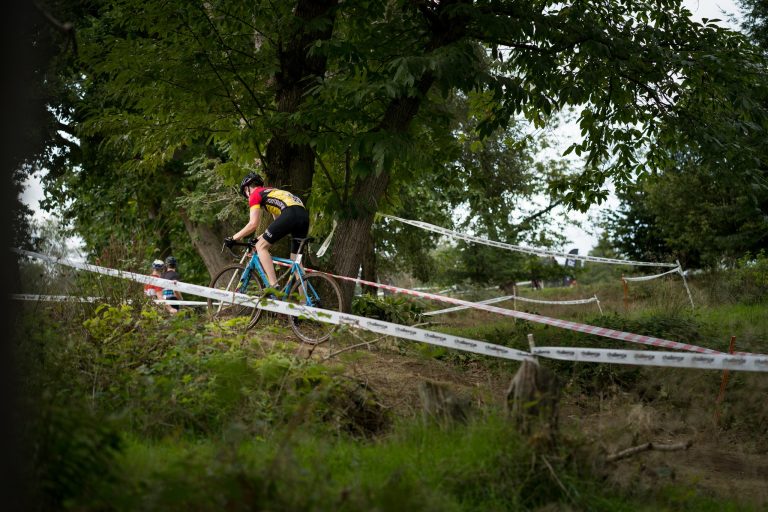 Historically the Sussex Cyclocross League has been around for over 30 years and in the early years it was far simpler to manage due to the relatively small number of riders racing. As the league has expanded and Cyclocross has become more popular it became more difficult to manually manage – Andy Seltzer managed this basically by knowing the riders and completed a manual spreadsheet! For the last few years we ran the league in a similar fashion but with a little more tech thanks to Chris Clague. Glen, Chris and the committee decided that going forward we should make the Sussex League similar to the London and SE League – for instance someone from the North-East or the South-West could potentially win the London and SE League, but it's far more likely that it'll be a rider from our region. The Sussex League now takes the same format, favouring local riders but it's now open to everyone!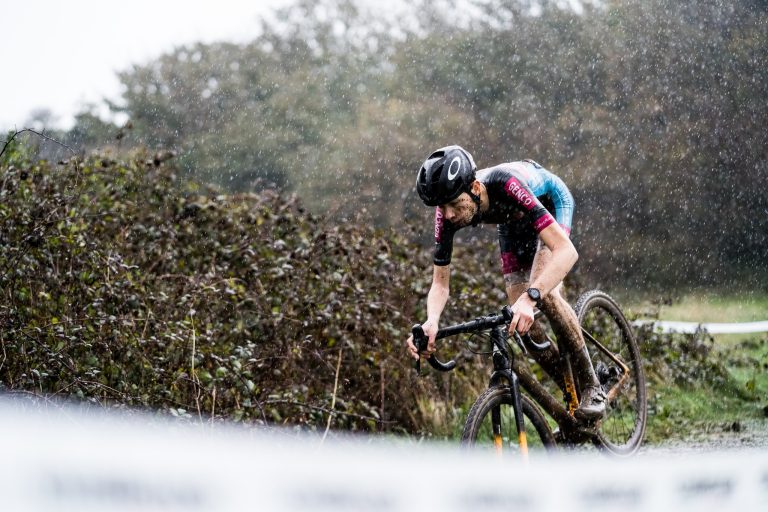 The rules are simple – you best 3 out of the 4 results count to your overall and there are overall prizes for all the same categories as we have at all of our races. To confirm, the Sussex Cyclocross League is a sub-category series, that runs alongside the main London and SE Cyclocross League. You don't have to do anything differently to the normal sign on process – simply sign up to the races, turn up and race.  
AEIGHT BIKE CO
 have come on board since 2022/'23 to provide prizes and support for the Sussex Cyclocross League. They produce bespoke hand-made steel frames, custom bikes, hand-built wheels and precision race-prep and servicing. Find out more at 
Instagram
, 
Facebook
 and at 
www.aeightbikeco.com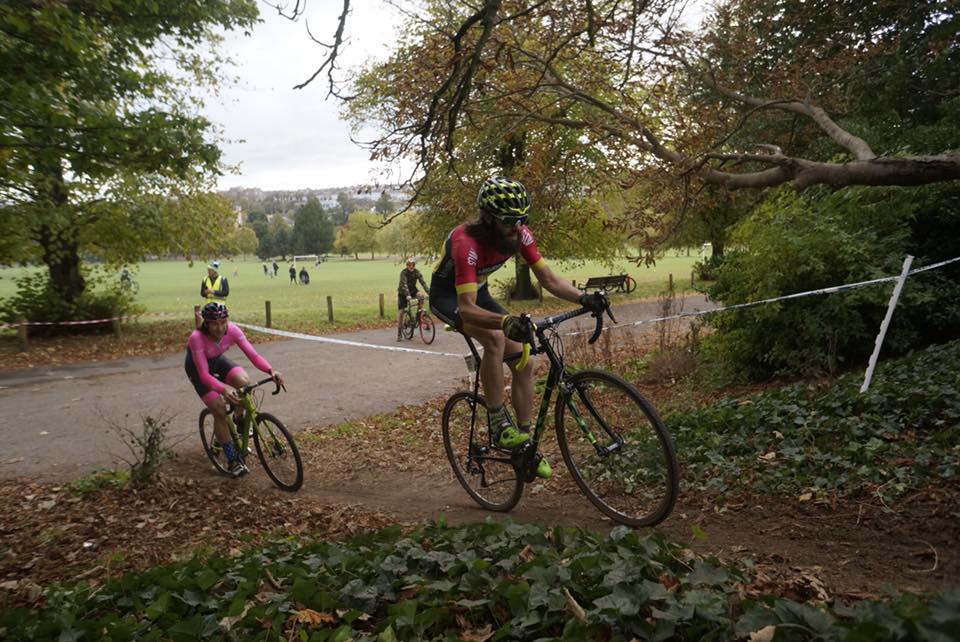 Overall titles and top 3 for both Open and Female riders in the following categories.
·Under 8
·Under 10
·Under 12
·Under 14 (Youth B)
·Under 16 (Youth A)
·Junior
·U23
·Senior
·Vet 40
·Vet 50 Plus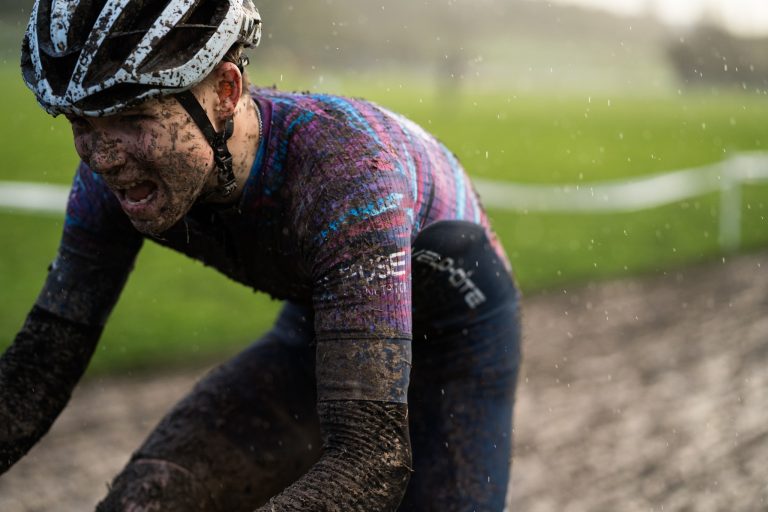 The Sussex Cyclocross League Trophy is the oldest trophy we have in our region and will be presented along will all the other prizes at the Season's Team Champs Finale in February!
Photos by Alex Rout