The London and South-East Cyclocross Races will be supported and sponsored by Challenge Tires – The Handmade tyre specialist from Italy that many of you will already be familiar with through their support of many athletes in the Pro ranks and also through our own competition for the last two seasons (the Challenge Tires Rider of the Race).
Challenge Tires sponsor Tom Pidcock, Thibau Nys, Marianne Vos, local rider Ben Tulett, the Star Casino Team, Eva Lechner and many others so we're in great company! They produce four specific Cyclocross tyres (plus three gravel tyres and a sand tyre) for the UK market and offer these in several different versions including handmade tubular and handmade clincher tyres.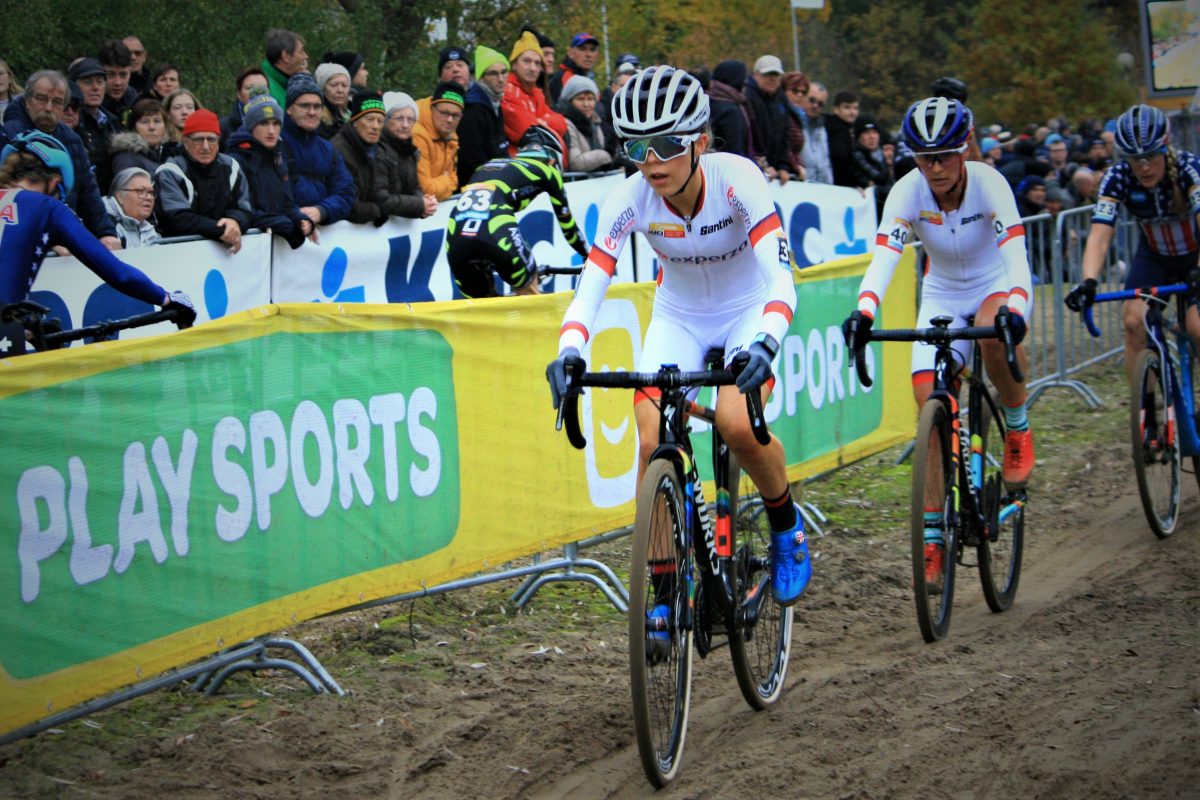 Don't forget to post a picture on social media with the tyres you won and tag us and Challenge in the photo!
Find out more about the tyres here – https://www.challengetires.com/
Find out where to buy Challenge Tires, including spares and accessories here – https://www.upgradebikes.co.uk/
Get the latest from Instagram here – https://www.instagram.com/challengetires/
Get the latest from Facebook here – https://www.facebook.com/Challengetires/
Good luck to everyone and let's go Racing! #londonxleague #challengetires