This year we've reached out to several local Photographers who will be covering the races in our region. Here they introduce themselves and show off a couple of their favourite images. We're always looking to add in local bloggers, photographers and videographers to help share our passion for racing – if this is you please get in touch!
All season long our aim is to show off our fantastic racing from the grassroots first-timer through to our fastest local racers. If you'd like to get involved yourself lease tag us on Facebook or Instagram and use the hashtag #londonxleague or #ekcx – our favourite photos, blogs and videos may even win a few spot prizes along the way…
Here's some of our Contributors;
Matt Bristow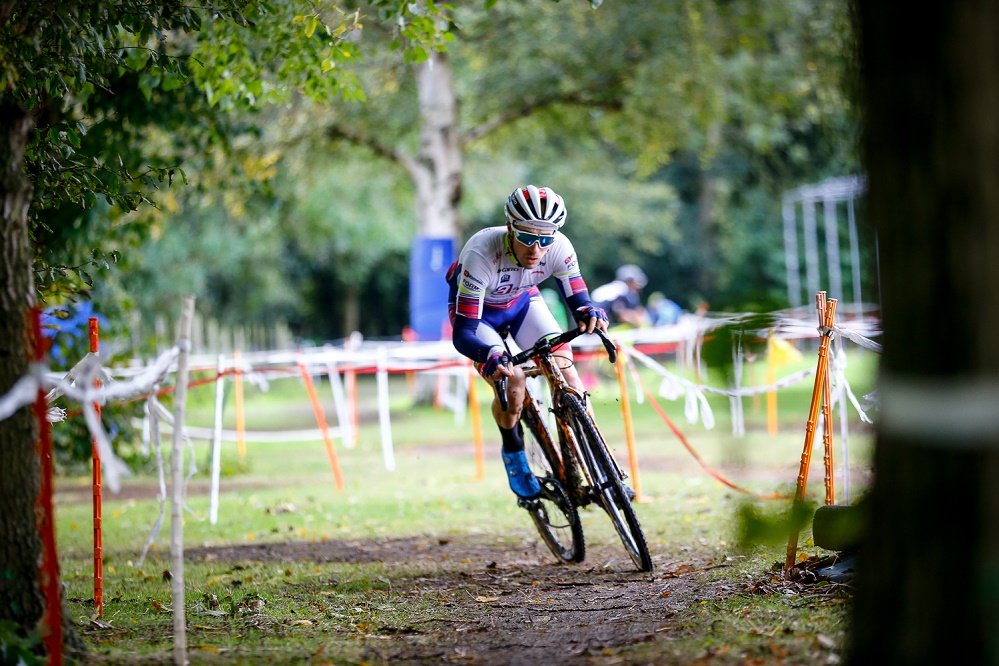 I've been a Freelance photographer for over 15 years mainly covering sport but not exclusively. As a keen cyclist myself having the opportunity to cover a sport I love was incredible. I have covered a lot of cycling events for various publications including The Tour of Britain, the Tour Series as well as UCI world Cyclocross and more regional and national cyclocross events than I can remember.
Matt Bristow Photography (photoshelter.com)
Alex Rout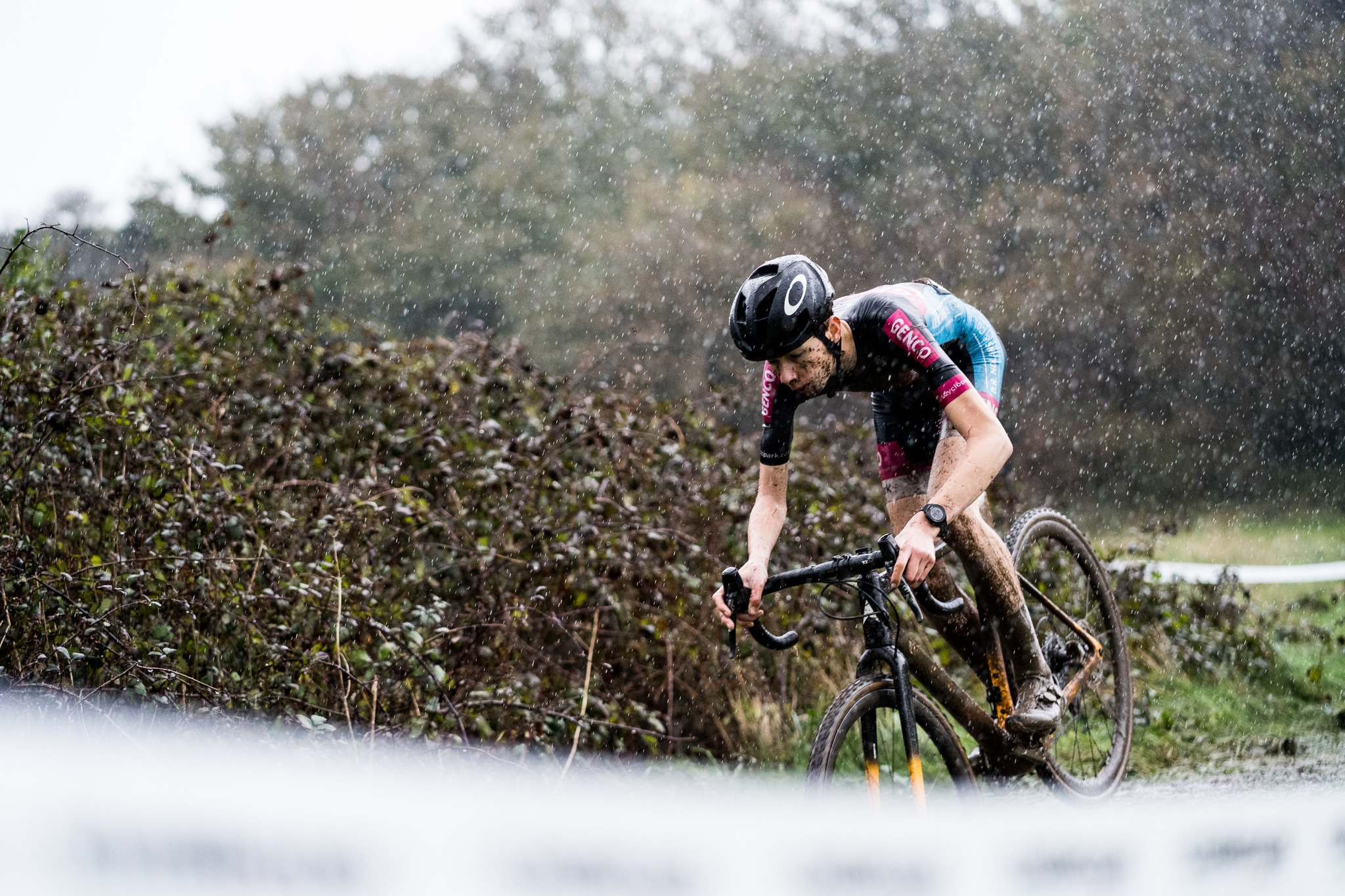 Based near Brighton, I am passionate about bikes, photography and sport.

I have been trying to hone my race photography for a couple of years now, trying to capture the essence of the events I shoot and the community that makes racing special.

Always learning, I am open to advice, collaboration, and just general chit-chat. So please, drop me a line if there's anything you think I might be interested in or to ride!
https://agr9photographic.mypixieset.com/
Honor Elliott and Theo Clark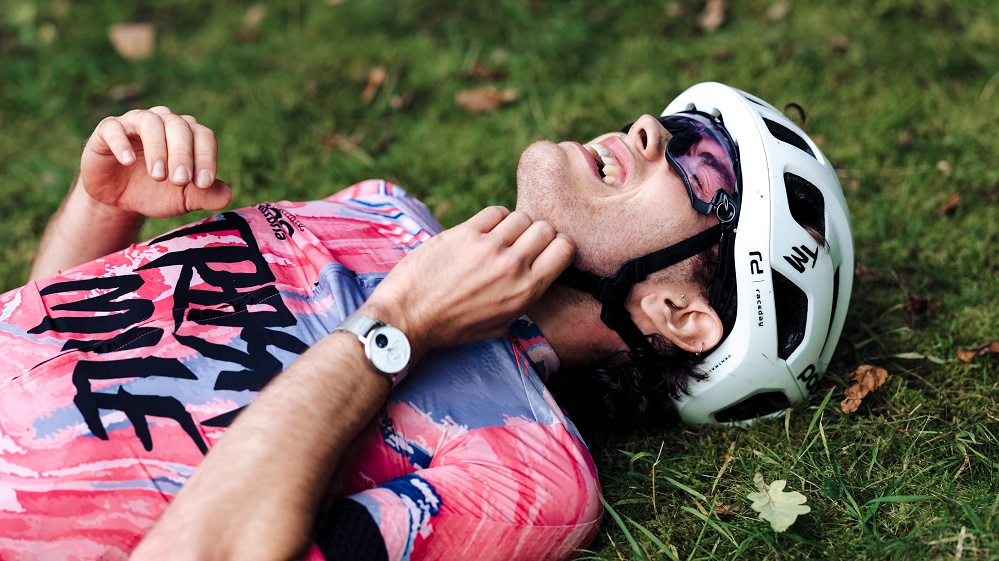 Honor says, "I've been taking photos semi-professionally here and there since my teens but since poor health put a blocker on my own racing in 2020, I've been using cameras as a way to stay involved in the sport. Naturally my focus has ended up shifting and I am now taking photography more seriously." Her and Theo produce great videos that follow their racing, really getting behind the scenes of our league and others
https://www.youtube.com/@honorandtheo
Mark James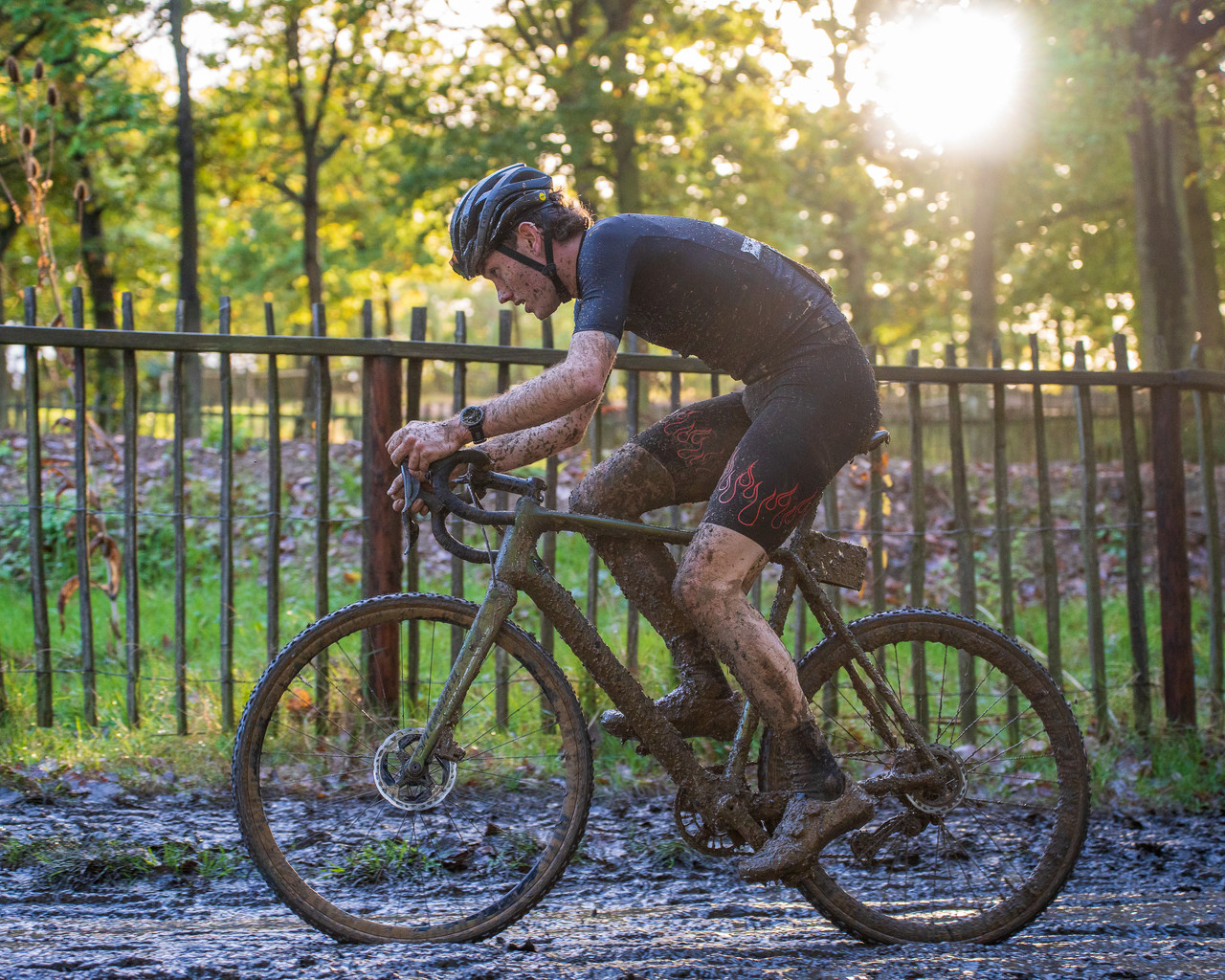 Mark originally started with photography in the 80s, when he was living in Lyon France, using a film camera, capturing street scenes. About 6 years ago Mark turned his attention to cycling photography, at first simply using a phone on rides, before realising a few years back that it felt like the time to get a proper camera. Fast forward to today, he's the resident photographer on the Womens league at Herne Hill and has also provided a broad range of imagery for corporate client and events. Mark says [he's], "loving being a small part of the London and South East Cyclocross scene, with each venue providing a different aspect and style to the photography".
https://markovichjames.com/home
Glen Whittington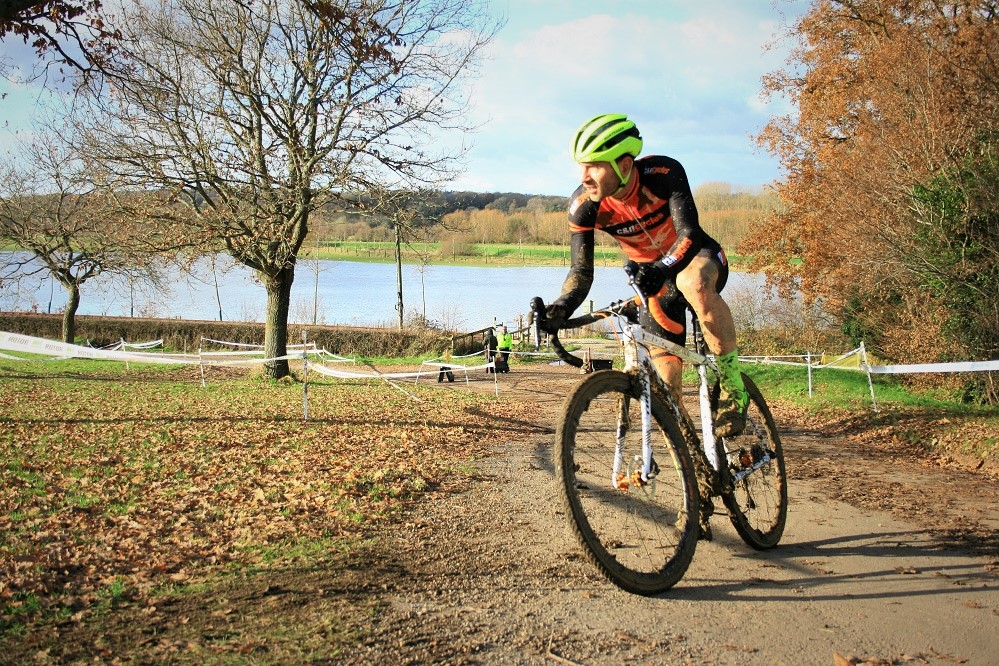 I've always been fascinated by photography and racing bikes, so now I use some of my spare time helping the LCCA with their website. I run a small development team of U23 racers, I support a travel company and my full time job is building bespoke steel and carbon bikes, so my photography usually shows off all kinds of interesting tech and a broad range of riders and races from grassroots events and multiday trips through to national and World Cup level racing.
We need you! We're always looking for photographer's, videographer's and bloggers to join our team of contributor's – If you can help please get in touch!