National Trophy
Cyclopark, Kent
09 Dec 2023
ENTER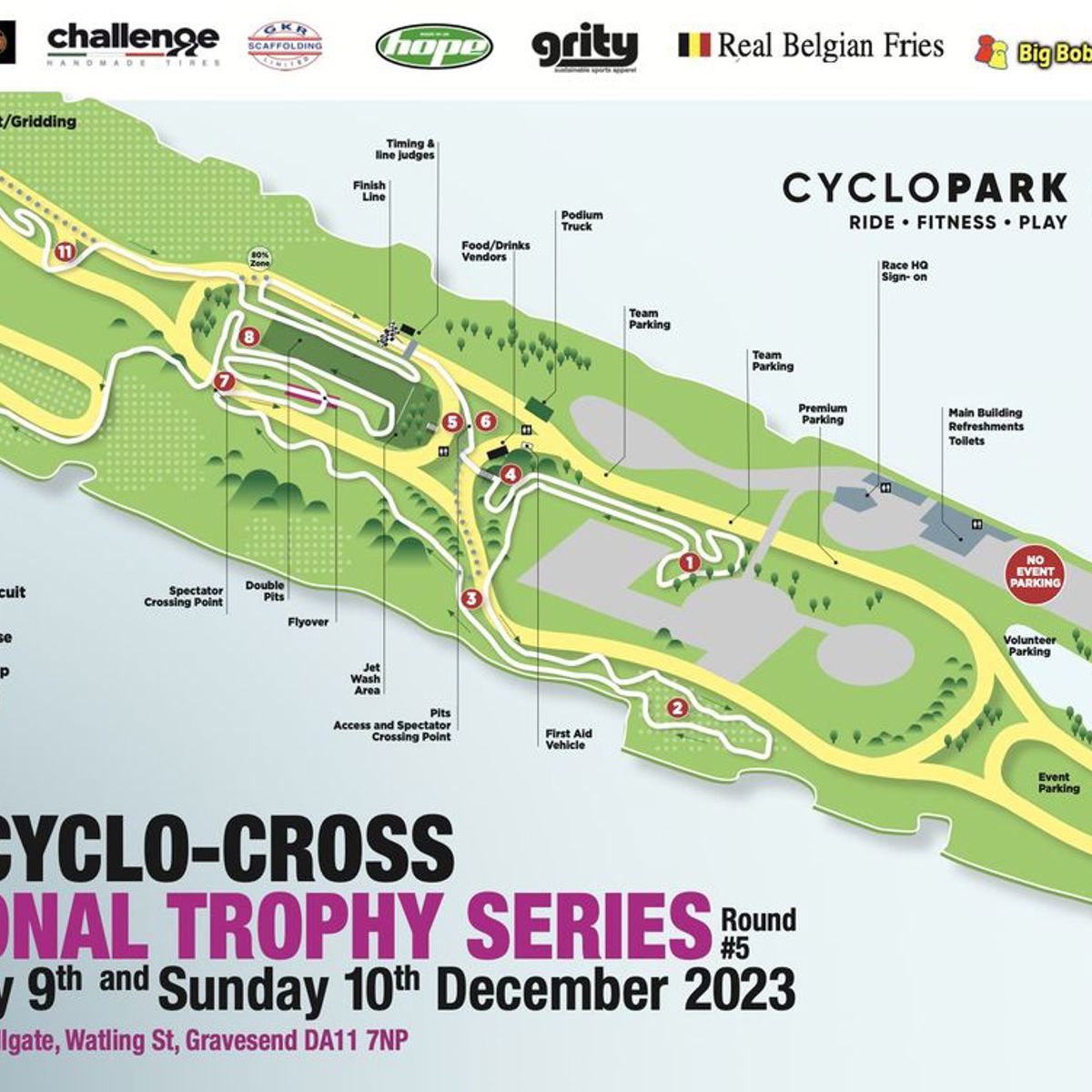 Race Info
National Trophy - Round 5
Location:
Organised by:
Southborough & District Wheelers - Bruce Sandell
Race Preview
Entries close in one week!... on Tuesday 28th November at 23:55
Reasons to enter:
· A Modern Classic of a course suitable for all league riders that has become a thing of legend.
· Will be your only race at Cyclopark this season, as there is no League race there.
· Any money raised from the event is invested back into the SDW Youth/Juniors/U23s.
· Plus, you can try out the course at three training sessions at Cyclopark (ONLY 1 REMAINING... SATURDAY 2nd December from 10.30 to midday (Youth, Junior, U23 and Vets only)