LCCAROUND 5
Herne Hill
Herne Hill Velodrome, London
08 Oct 2023
RESULTS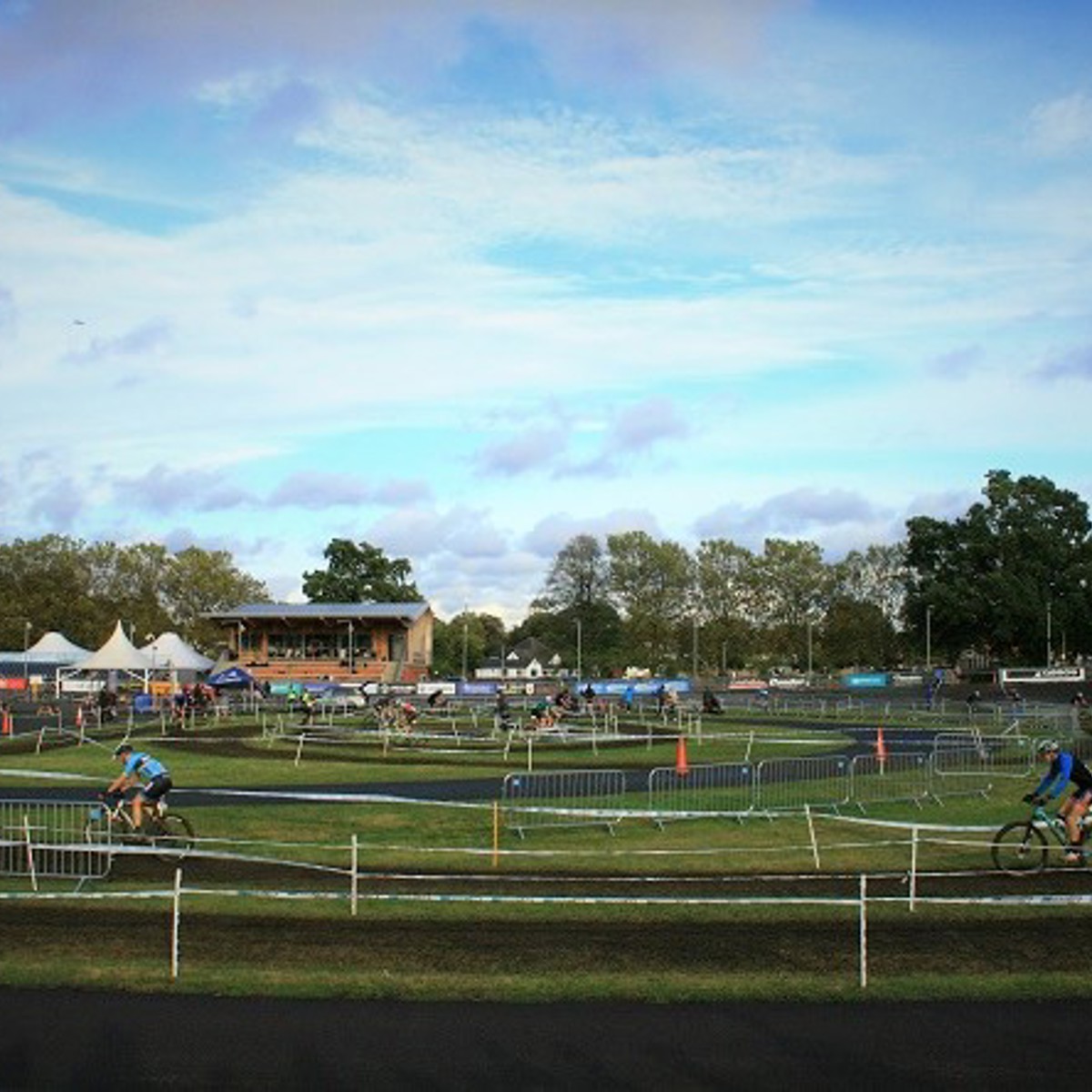 Race Info
Challenge Tires London and South East CX League - Round 05
Location:
104 Burbage Rd,
London,
SE24 9HE
Organised by:
HHYCC - Bill Wright
Race Preview
If you like a Curly-Wurly, you'll love this year's circuit at Herne Hill Velodrome!
The U8/U10/U12 circuit will feature a lot more of the off-road trails and a lot less of the grass infield, making for a lot more variety than ever before, and more technical features too. For everyone else, we're going up Big Bob again, and a fast-rolling, if slightly wiggly course. A lot of brambles have now gone since last year, so there's more space for inny and outy bits, and a lot less to poke through your elbows.
We're delighted that "Rouleur Live" have kindly agreed to donate some prizes for the event, in advance of their Rouleur Live show on November 2nd - 4th at the Truman Brewery in Whitechapel. The HHYCC catering squad is flying into action for the famous barbeque (veggie options available), and Volcano are bringing coffee and plenty of cake. Jan's café will also be open, serving food, coffee and beer.
PLEASE NOTE it's going to be a very busy day at the velodrome as we are expecting more cars than we have parking spaces. For those who aren't able to park in the Velodrome, please park courteously in the surrounding streets. Please be careful about not blocking driveways and to please use your rollers and the changing facilities within the Velodrome. If you are able to arrive under your own steam that will be far easier for you and much appreciated by us. Herne Hill and North Dulwich overground stations are both within about half a mile of the Velodrome